President's Letter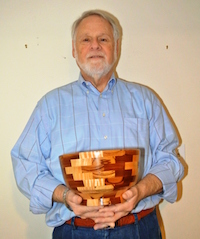 Welcome to the home of the Segmenting Chapter of the AAW. Segmenters utilize the bounty of color and texture available in the many species of wood found in nature. Using these varieties, we are able to expand our creativity to design and build patterns in our work not available to the single species turner.
We are a very friendly group. If you are novice, experienced, or somewhere in between in segmenting, you will find helpful friendly advice and answers to expand your horizons.
Complete use of all the features or this site requires membership in the chapter.
Wayne Miller, President
Segmented Woodturners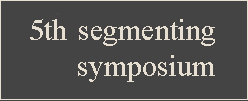 Join segmenters worldwide as they gather in Boston, Massachusetts in October 27 - 30, 2016 for what promises to be another great event.
Download the full 9-page brochure, and share the first page with your local clubs as a stand-alone flyer.
Check out our demonstrator grid
(subject to change)
Discuss the event in the "announcements" section of the forum.
Register for the Symposium
Online registrations are now open.
---
Demonstrator Photos

Photo of the Week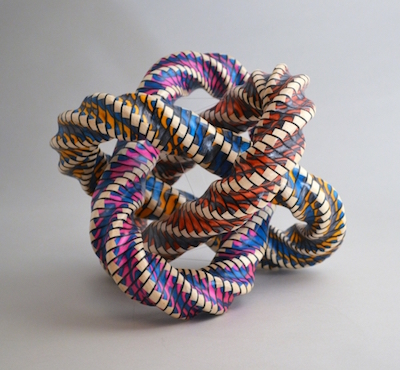 Thank You Mr. Snelson
Malcolm Tibbetts
See this photo in the Gallery